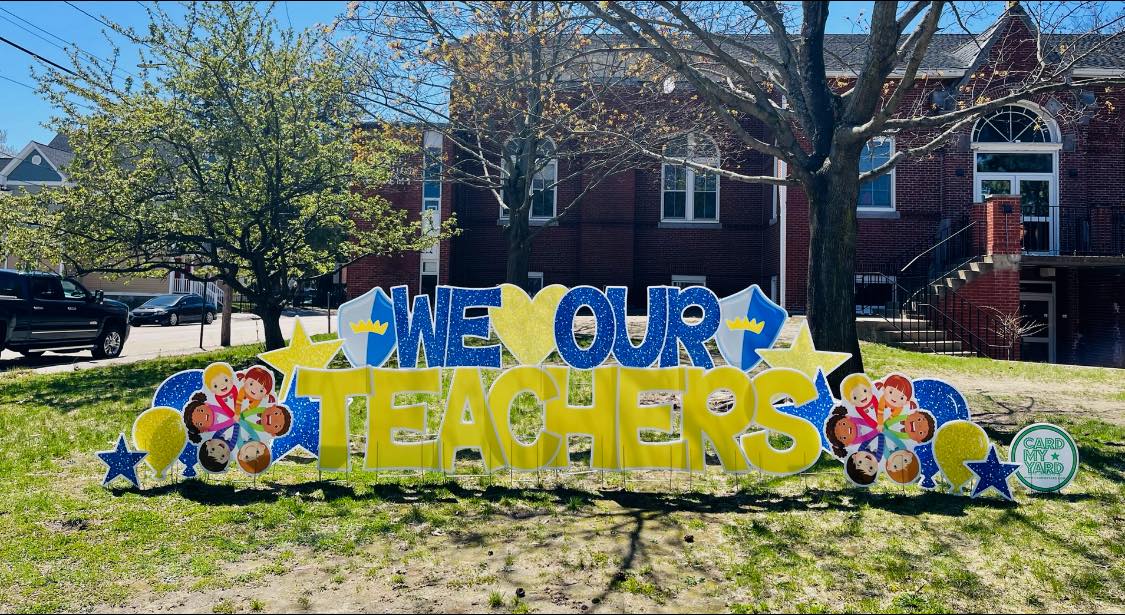 After School Coordinator
Saint Benedict Academy is accepting applications for an elementary (PK-6) After School teacher/coordinator. Candidates are to provide a safe and nurturing environment for students staying after school hours. We are looking for an energetic and compassionate teacher to plan a variety of activities, monitor homework, participate in outdoor play, maintain records, communicate effectively with parents and other staff, and oversee the overall implementation of the program.
Preference is given to applicants who are NH-certified teachers or eligible for certification by the NH Department of Education. The successful candidate will be required to complete a Criminal Background Check and an online course entitled "Safe Haven" before beginning employment.
Please complete the Diocesan Teacher Application and mail it along with a cover letter, resume, 3 current letters of recommendation and other relevant documents address below.
Part Time Gym Teacher
Saint Benedict Academy is looking to hire a part-time gym teacher to work one day per week. Job sharing opportunities may be available depending upon applicants' background. This positive professional will possess a background in physical education or a related field and the ability to build strong relationships with students, parents, administration, and community members. Candidates must support the school's Catholic mission, model Catholic values, and engage fully in the school community.
Applicants should submit a letter of interest, resume, transcripts and a Diocesan Teacher Application.
Custodian Part Time
St. Benedict Academy is seeking a part custodian during school hours for approximately 20 hours a week to provide cleaning services, including classrooms, hallways, and bathrooms, daily trash removal, and basic maintenance.
Interested candidates should submit a cover letter, resume, and three letters of reference and a completed Diocesan Staff Application.
Substitute Teachers
Substitute teachers are needed periodically throughout the year at all grade levels. Our substitute teachers, like everyone on our staff, are valued members of the Saint Benedicts family. This is a great opportunity for those who have a love of learning, believe in the value of Catholic education and enjoy working with children.

Qualified candidates have the following:
A college education and/or experience working with children
A caring demeanor with the ability to supervise and ensure the safety and well-being of our students at all times.
The ability to follow and implement lesson plans provided by the absent teacher.
Sufficient skill to directly interact with students and parents in a compassionate and enthusiastic manner and maintain confidentiality of records and information at all times.

Diocesan policy requires all individuals who work with children to complete the Safe Haven Online Training, an online course as well as a criminal background check.
Interested applicants must complete the Diocesan Teacher Application and forward it along with a letter of interest, resume, and 3 letters of reference.
Inquiries
If you are interested in any of our available positions, please submit the required information and forms to:
Tanya Paiva, Principal
Saint Benedict Academy
85 Third Street
Manchester, NH 03102
principal@stbenedictacademy.org
We hope to welcome you to our SBA family!